About Aidmics & iSperm mCASA - The First Smart Semen Analyzer
Believing in the power of seeing the unseen, Aidmics dedicates to creating mobile solutions to follow the tracks of dynamic particles, including flowing cells, fish or shrimp seeds, etc. Now, iSperm has become one of the leading brands in animal reproductive biology when cost-effective and transportable - yet robust - systems for semen analysis are needed.
iSperm is the first mini/mobile computer-assisted sperm analyzer (mCASA). It offers concentration, total motility, progressive motility, and sperm kinetics readings. Capable of analyzing semen qualities for various species, iSperm provides the flexibility to be adapted to economic, companion, and endangered animals.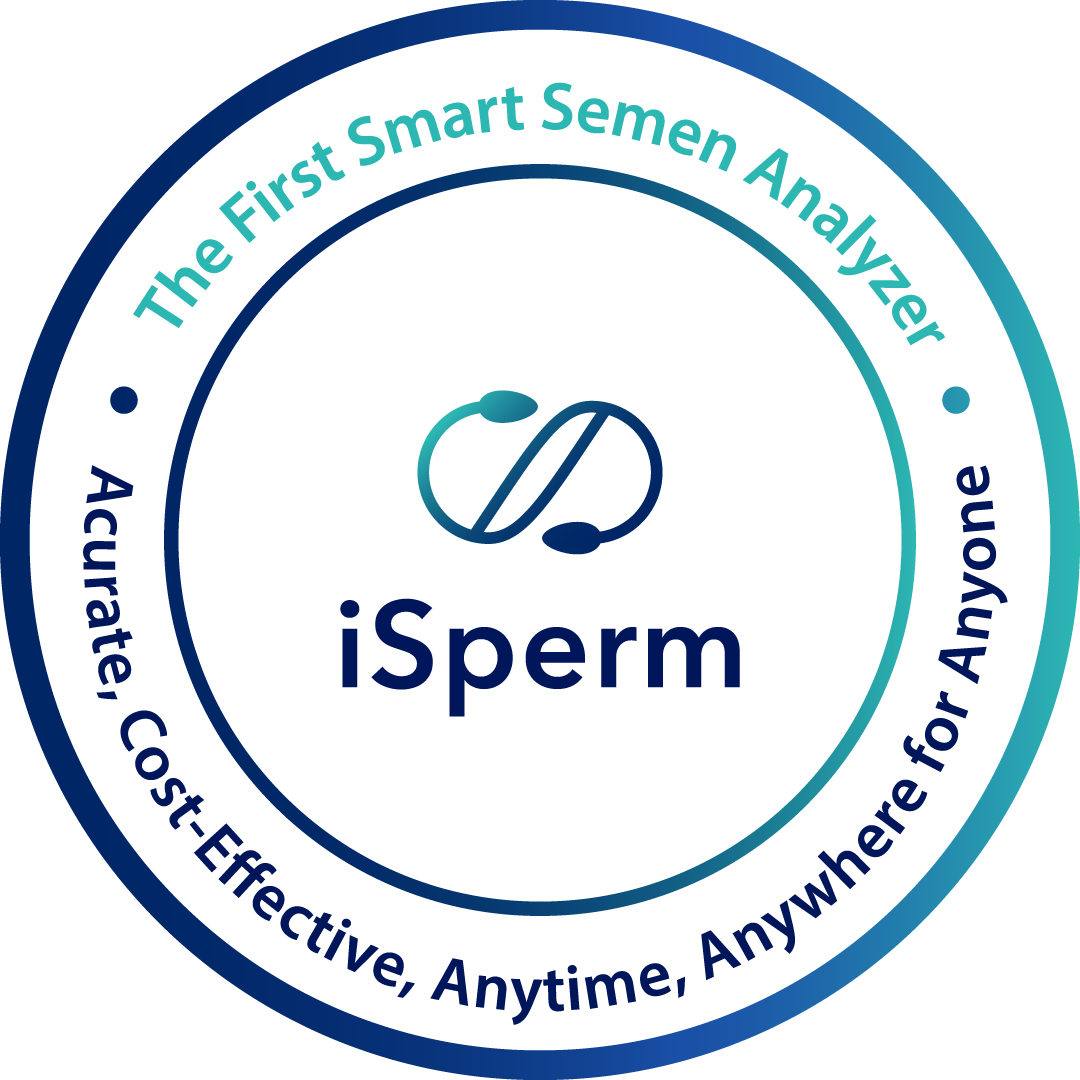 Snapshots of What iSperm mCASA Is
iSperm Key Features in 1 Minute
When it comes to animal semen tests, iSperm mCASA is one of your top choices. Watch the video to know why!
Visualizing Sperm Movements
iSperm mCASA visualizes sperm swimming tracks and labels them in different colors. Therefore, you can understand right away if they're really "motile".
Resources
Interested in learning detail about iSperm? You can
1. Download the iSperm Booklet
2. Watch the 8-min demo video here
Schedule A Live Demo Session
Send Us A Message
Wanna get connected to Aidmics and to learn more about iSperm mCASA? Please submit your inquiry, we'll be in touch shortly.
| Access Date | Quiz Result | Score | Actions |
| --- | --- | --- | --- |